It is a fast-growing and high-content travel organization company backed by experts with more than 35 years of experience in the travel industry.
The international Protocole Tours offers travel options in Egypt, which meets the most demanding levels of services, comfort, comfort and safety with the best offer of quality and price.
Our first-class services are assured by our bus fleets, experienced Egyptologist guides, our high-level staff, special agreements and the contacts we have with most of the hotels, boats and restaurants throughout Egypt, including the tourist offer on the beaches of the Red Sea.
7 DAYS VISITING EL CAIRO, ABU SIMBEL, KASR IBRIM, AMADA, WADI EL SEBOUA, KALABSHA, ASWAN 3 NIGHTS IN CAIRO, 3 CRUISE NIGHTS IN NASER LAKE
12 DAYS VISITING EL CAIRO, ABU SIMBEL, KASR IBRIM, AMADA, WADI EL SEBOUA, KALABSHA, ASWAN, KOM OMBO, EDFU, LUXOR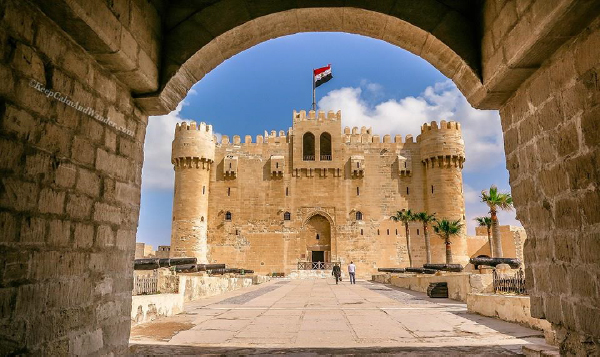 7 NIGHTS / 8 DAYS 3 NIGHTS IN CAIRO + 1 NIGHT IN ALEJANDRÍA + 3 NIGHTS IN SIWA